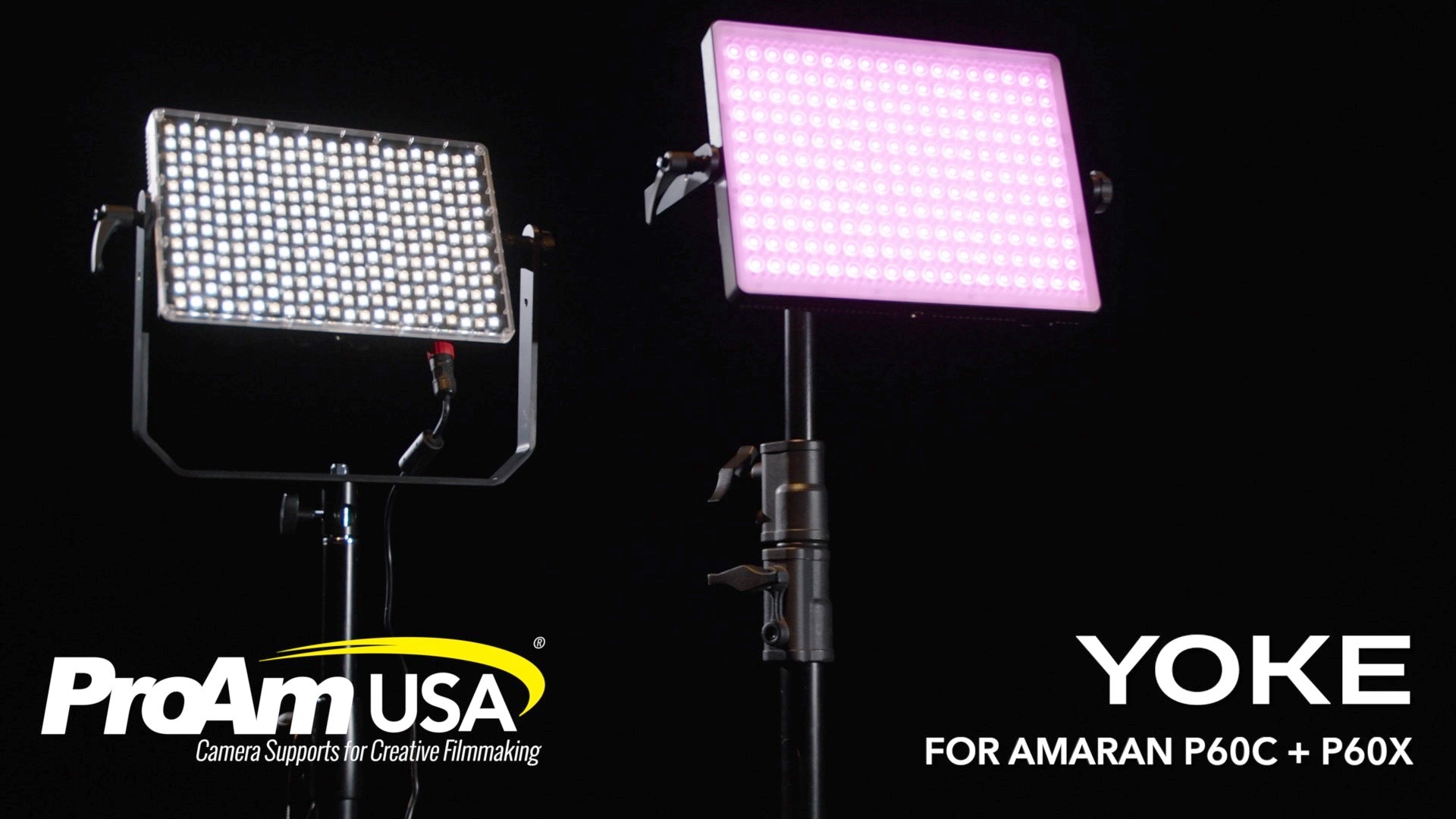 For Amaran p60x or p60c
PANEL Yoke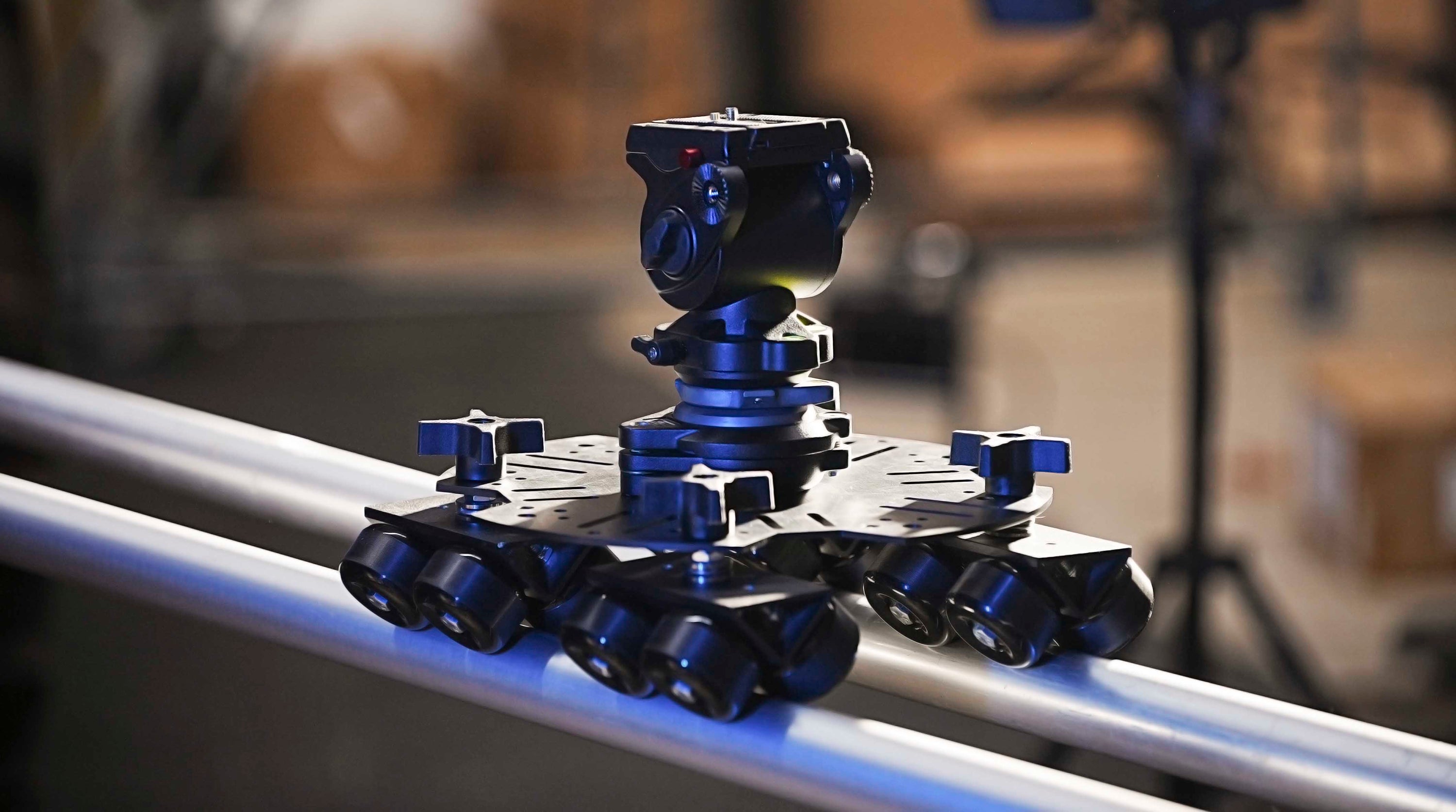 Build your own slider system
modus track dolly
Cranes from only $289
Orion 8'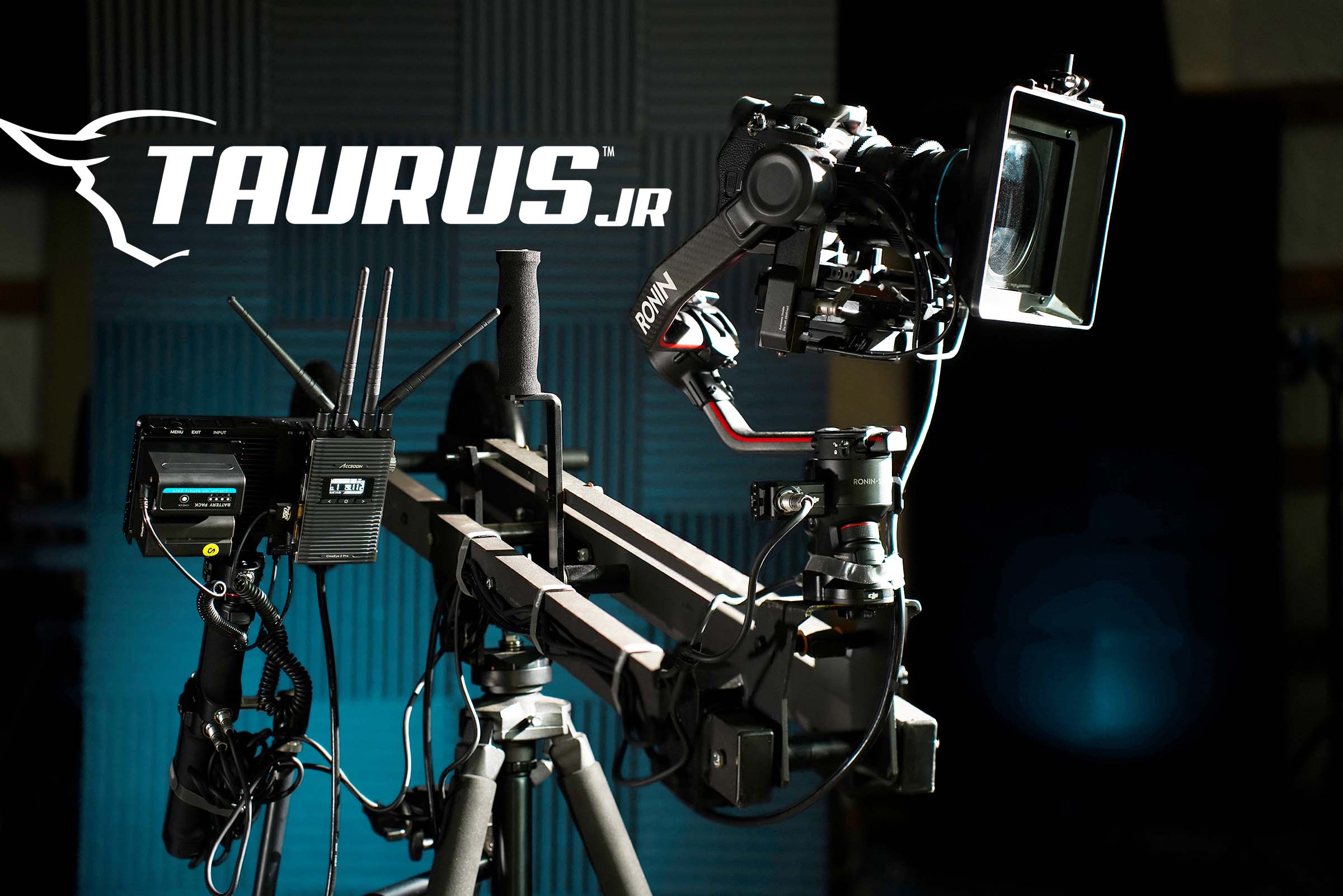 Camera supports for creative filmmaking
featured
For a videographer, the ProAm Orion DVC210 is an excellent investment. I had a blast shooting with it, and could not believe the level it enabled me to achieve in my production quality.
An amazing bang for your buck for a solid, dependable crane that will last you for years to come—which is why it earned a 10 out of 10 from me.
You will definitely want to invest in the ProAm USA Autopilot Camera Stabilizer, the results speak for themselves.
The most compact, lightest camera crane of its kind.
Since 2003
We began as a small family business offering the first Camera Crane available on eBay. The first crane became so successful, we released many new models over the years, and branched out into Camera Stabilizers, Tripods, Dollies and more. We continue to stay true to our roots by offering quality Video Equipment with friendly service.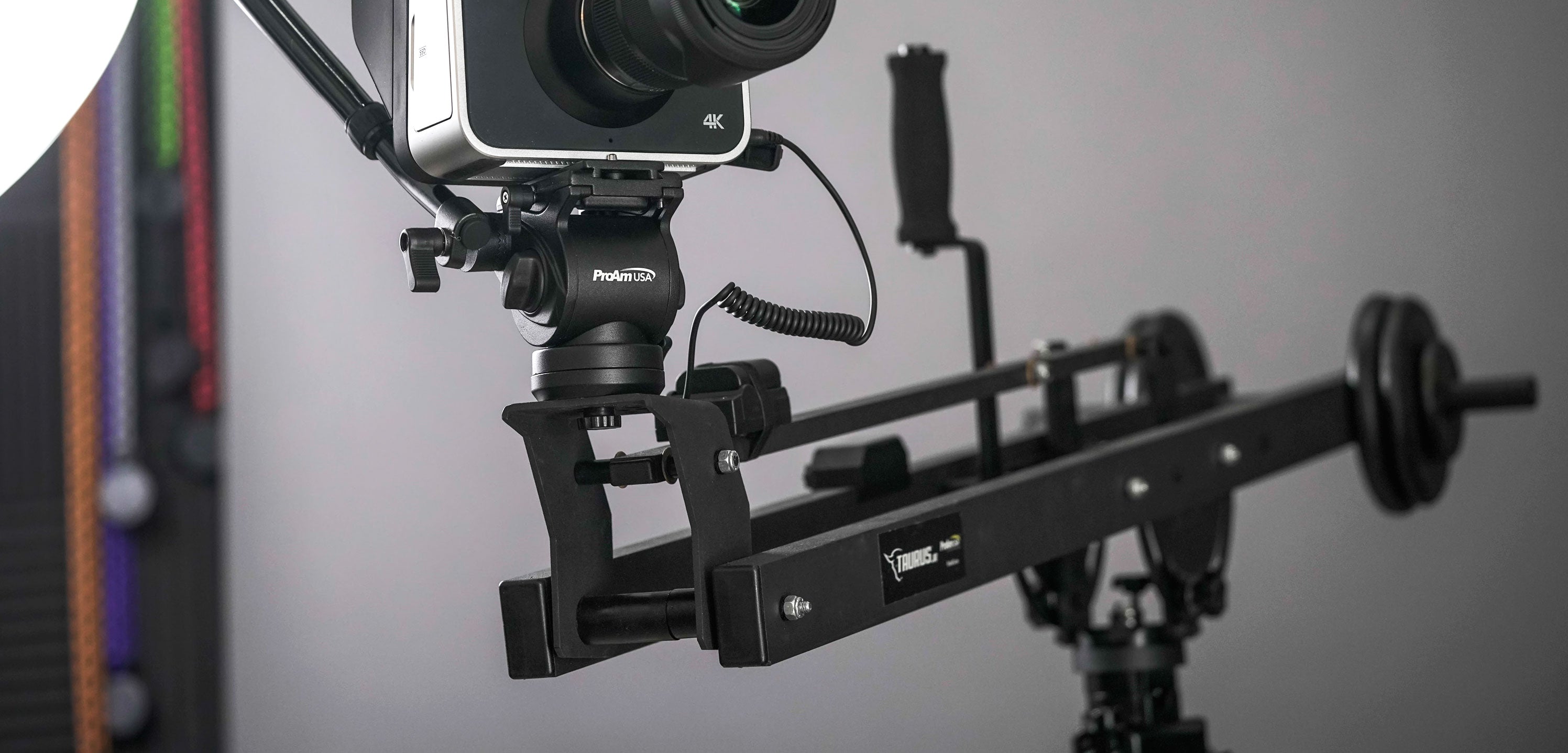 Our Promise
We design and assemble our Camera Cranes and Stabilizers here at our shop in the US. This enables us to deliver unmatched quality and support to our customers, and it's why we offer the industry's leading warranties. Our Jibs and Camera Stabilizers feature a Lifetime Warranty!
Don't forget to subscribe to us on YouTube for more film and video gear tutorials.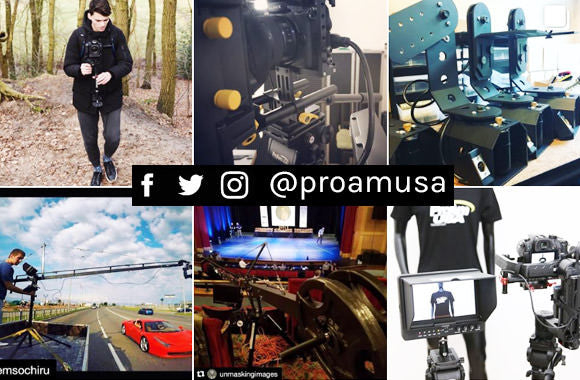 Connect with us
We'd love to see what you're up to. Post pics of your film and video projects, mention @proamusa and we might feature you! Check out all the latest video gear, promotions and specific giveaways we offer on social media. Find us on Facebook, Instagram and Twitter @proamusa and subscribe on YouTube.