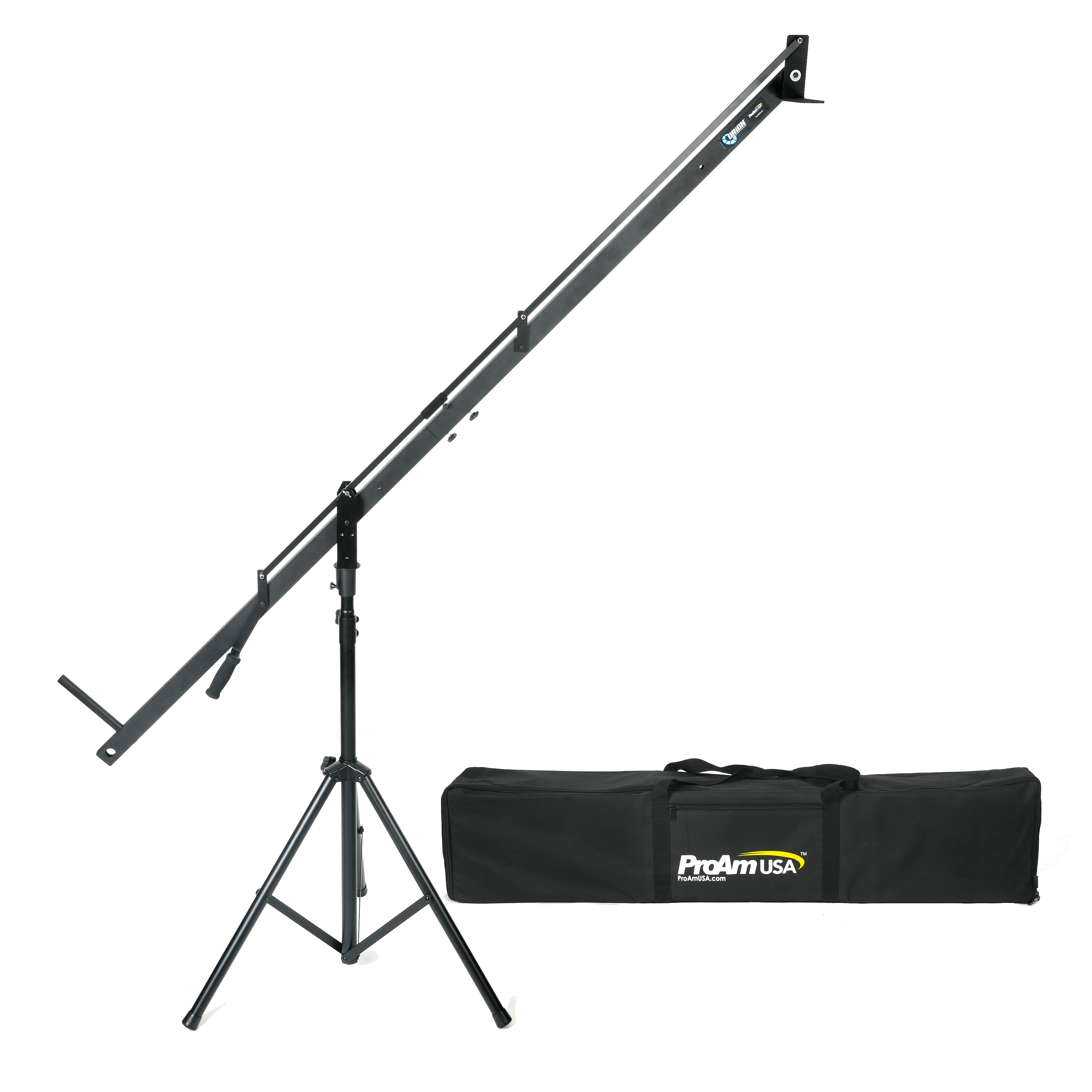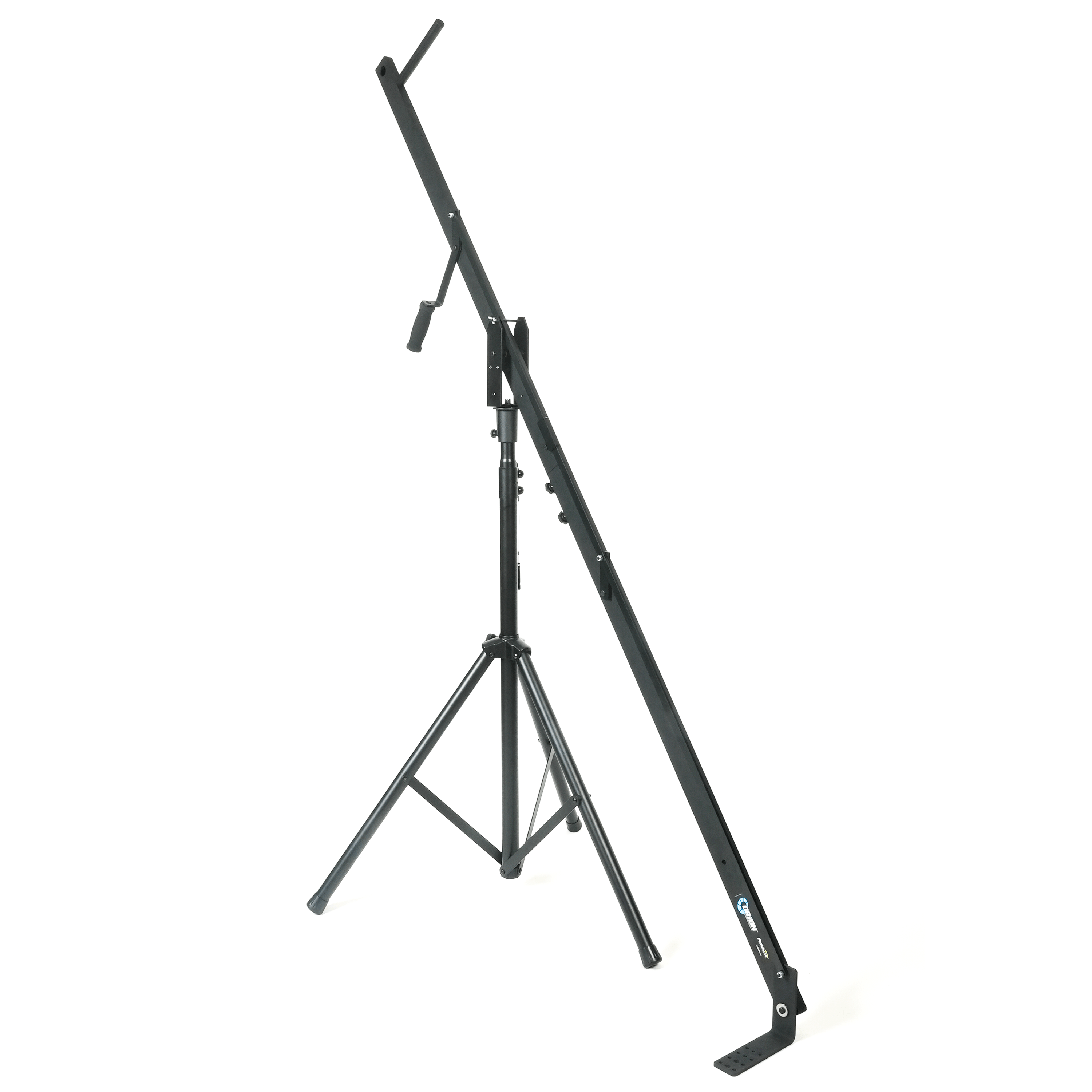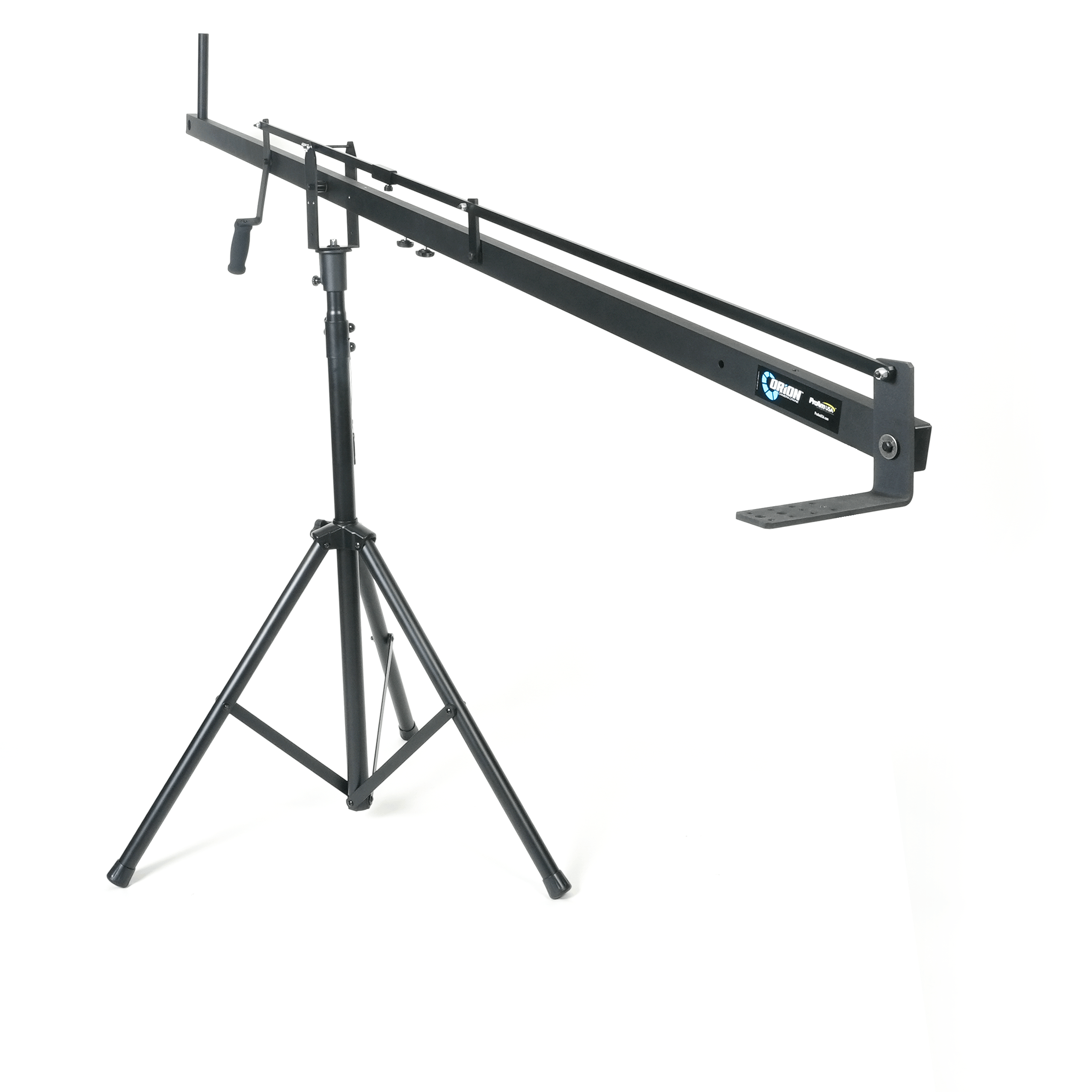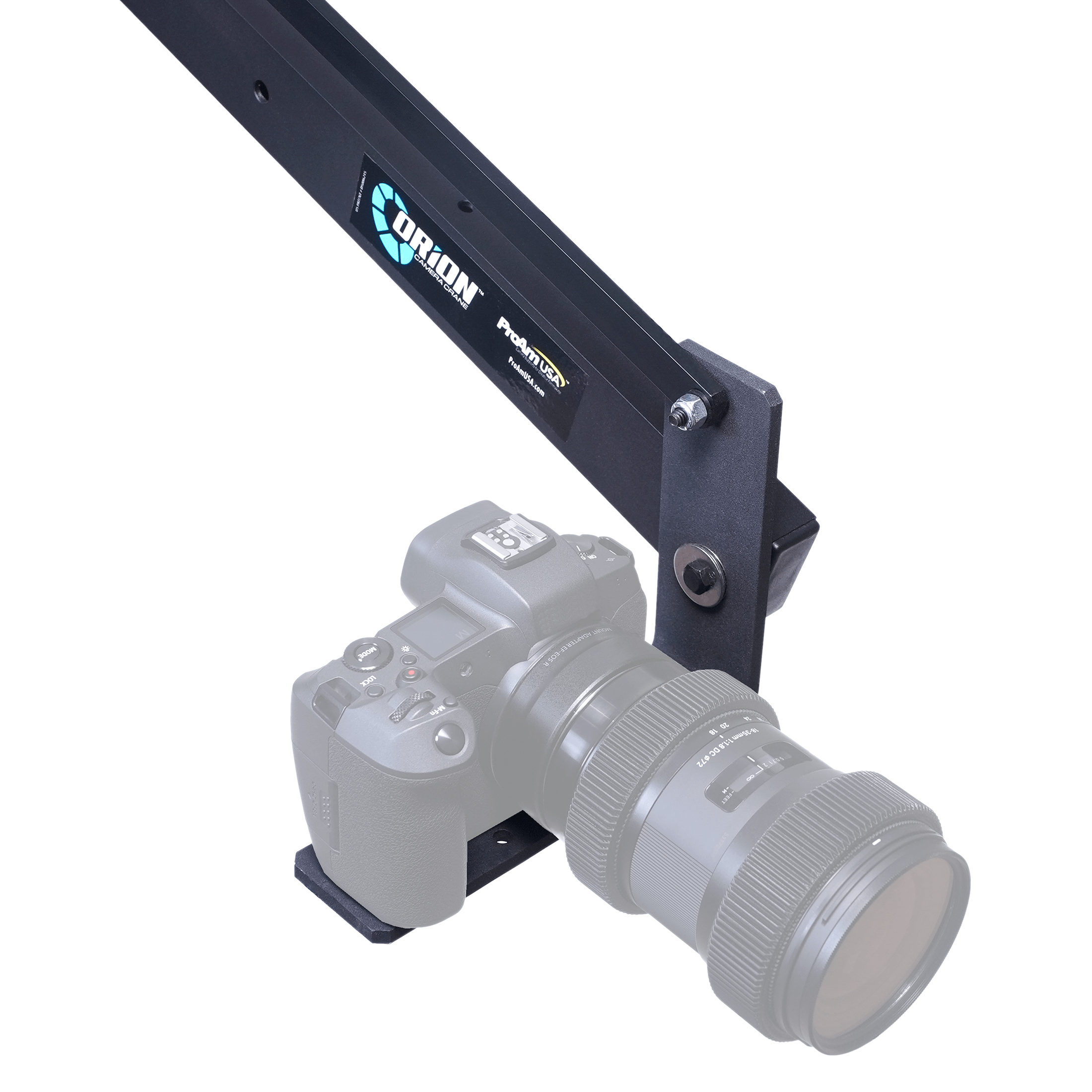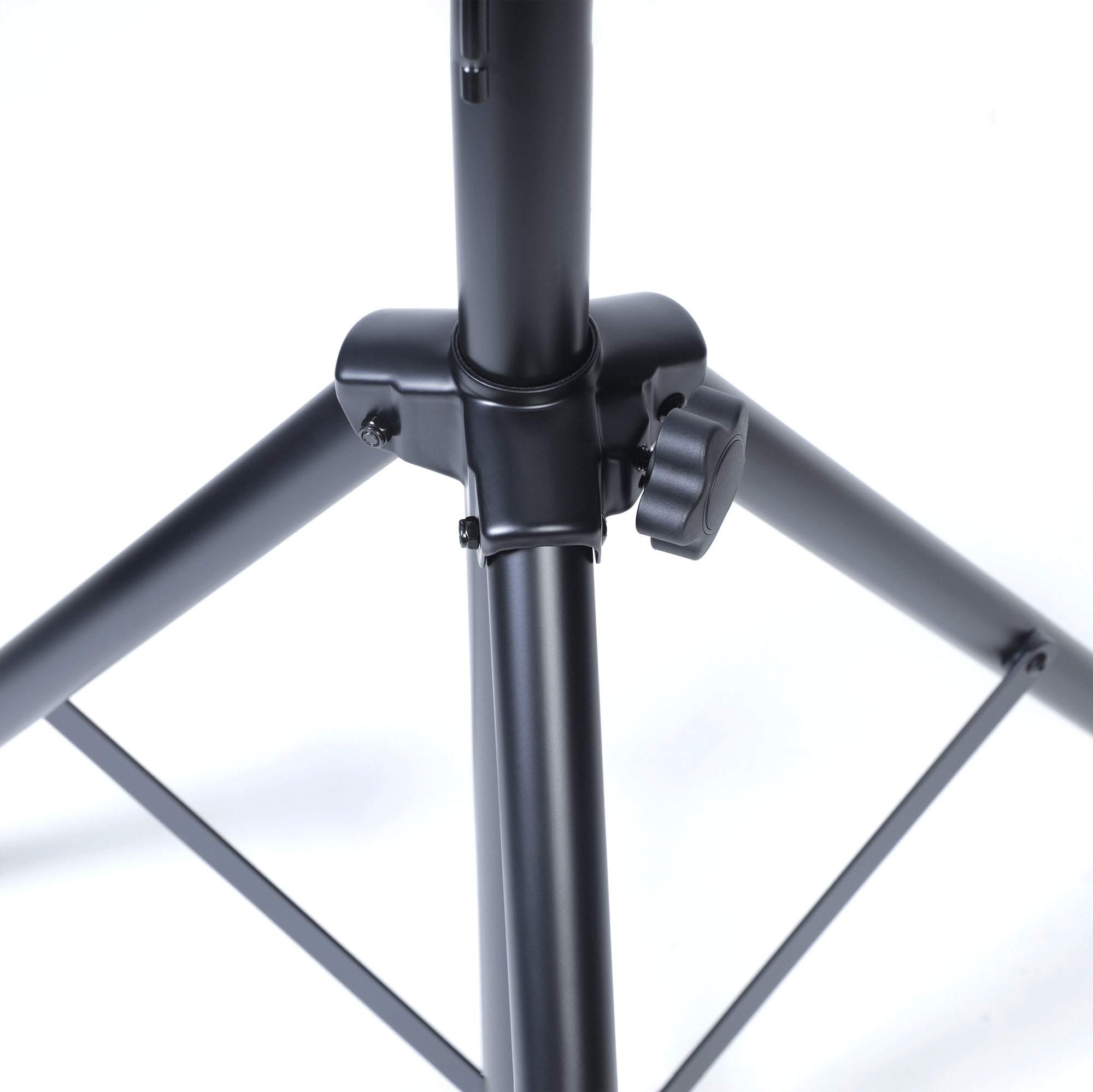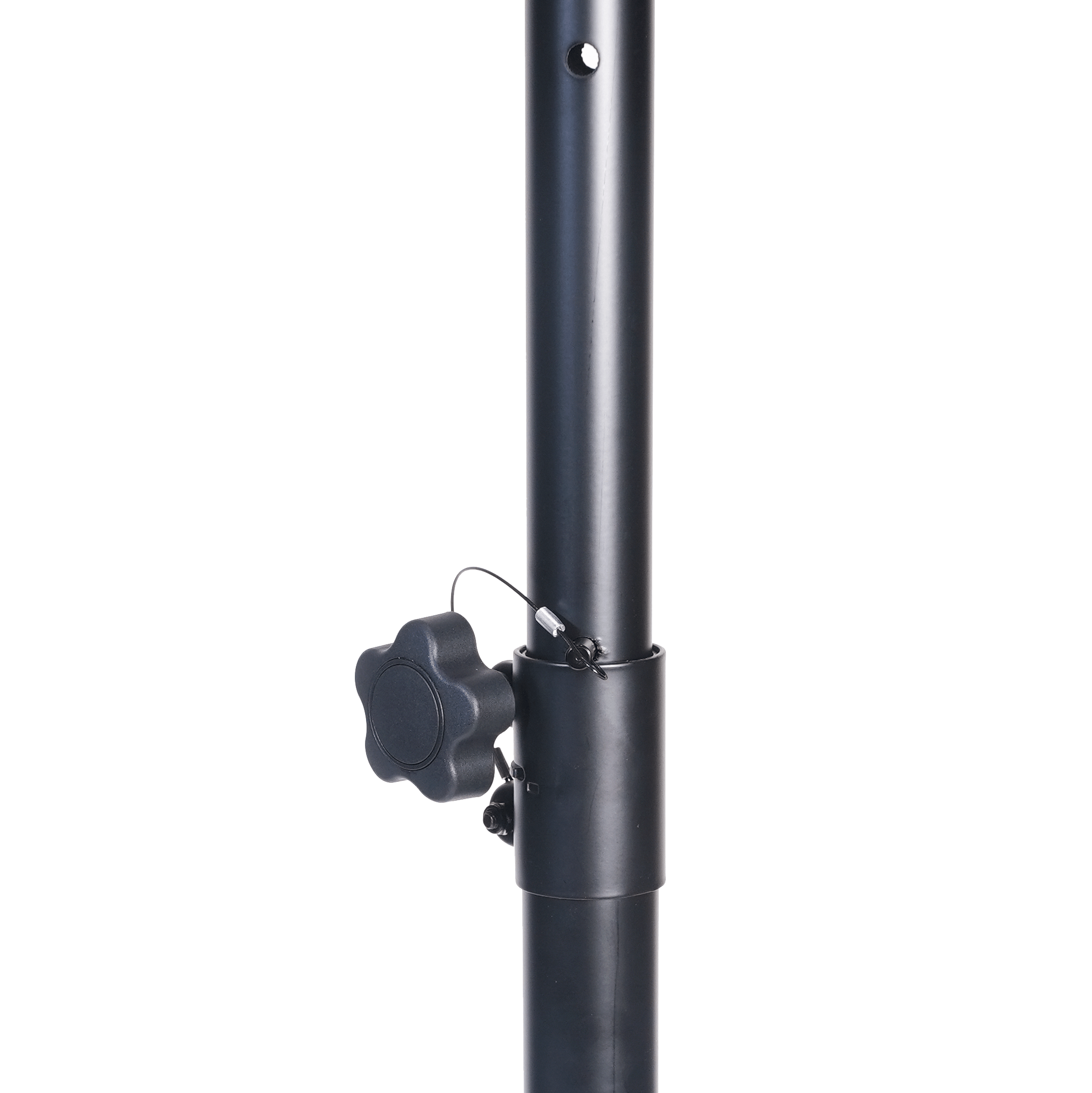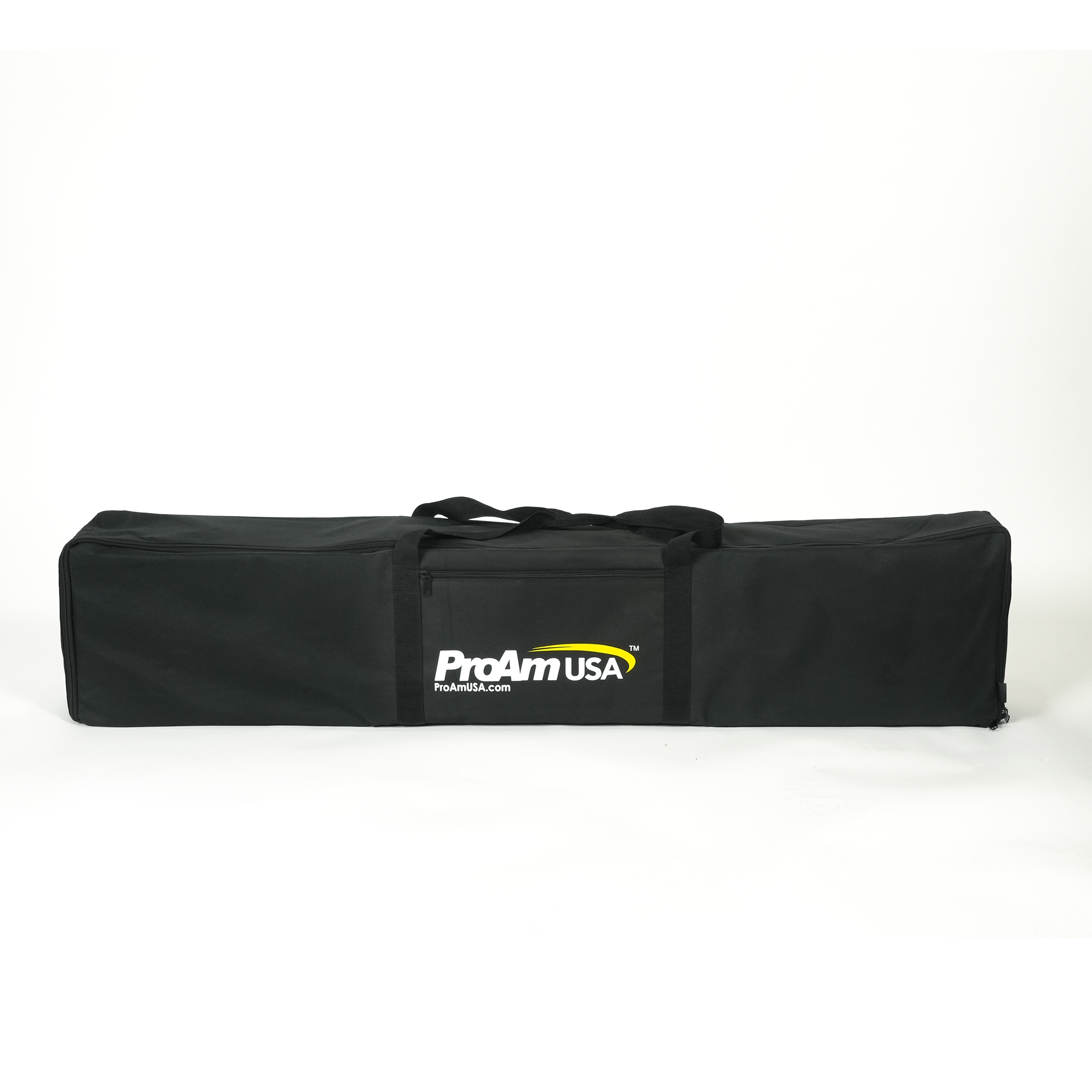 ProAm USA Orion DVC200 DSLR Video Camera Jib Crane Tilt Stand and Bag Bundle - Aircraft Aluminum Camera Crane - Extendable Filmmaking Camera Stand with L-Shaped Side Mounting Bracket - 8 ft
Get shooting faster - ProAm USA Orion Crane, Stand and Bag Bundle!
If you're serious about making good video and want your clients and talent to know it, this is one of the best investments you can make. With the Orion DVC200 crane at 8' in total length, you'll be able to record amazing footage that will really hold people's attention. Its range of compatibility and great price make it the smartest addition to your equipment list. The crane mounts easily to a sturdy tripod or to our crane stand. You can attach any camera up to 8 lbs. It will arrive mostly pre-assembled, so setup is a breeze, and it takes very little skill to operate! No tools are required. Whether you're shooting commercials, music videos, weddings or films, a ProAm USA crane will grow your business and make your projects better than ever.
The L-shaped camera platform side mounts the weight on the crane allowing shots closer to the ground. A fluid head can be added to further extend camera range.
The manual tilt handle has been extended to increase leverage, making tilting much easier. Simply remove the tilt lock pin to tilt the camera using the handle.
Automatic tilt is as smooth as ever. Raise or lower the crane and the camera stays level helping you create a professional shot effortlessly.
The aluminum tube design achieves a light weight crane that's easily assembled by 1 person and made more stable by a second rail that accomplishes the tilt function.
Made from 6061 Aircraft Aluminum, Extends 5' from Tripod. Fluid steel bearings, Powder-coating, Tool-less Design.

L-Shaped camera bracket supports 8 lbs, allows for manual tilt as camera sits on the side of the bracket, providing more mobility close to the ground. Smooth effortless motions on three axes.

Vertical 1 inch counterweight bar is included. What sets this crane apart from 
High Density scratch resistant Powder-coating.
The combination of price, features and build quality make it the best mid-sized crane on the market.
We guarantee it with our 30 day money back policy
The design is completely tool-less
With this camera crane, operators can choose to tilt the camera independently while tilting the crane body.
Bundle includes the Crane, Stand and Bag that contains it all! - Bag dimensions are 52x12x6 inch
US Patented Design - Designed and assembled in the USA and we offer a Lifetime Warranty
Don't be fooled by imitations! ProAm USA has been designing and building cranes since 2003.