Creative Filmmaker's Blog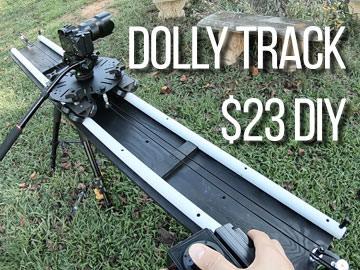 I needed a quick solution to mount my new Modus system with the wheel assemblies option. Rather than fabricate something from aluminum, I decided to make it a quick afternoon project out of inexpen...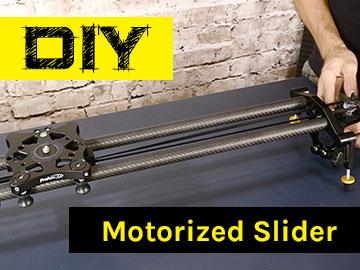 Ever since the Slideways Slider was released, I've wanted to motorize it. On my first attempt, I hooked up the same motor and joystick combo from our TigerTilt Motorized Head. And while it worked g...