Creative Filmmaker's Blog
As a screenwriter or a director, you're responsible for so many different parts of the filmmaking process. The work achieved by both of these roles literally dictate what the film will turn into.  ...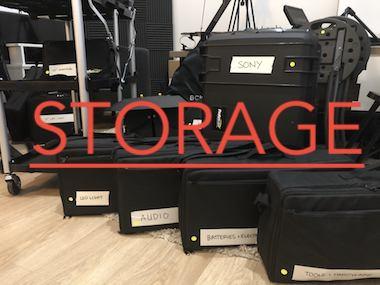 I'm a member of a local filmmakers group who get together once monthly to create short films. We pull scripts in a lottery type system and after a month of pre-production, we shoot them on a weeken...