Creative Filmmaker's Blog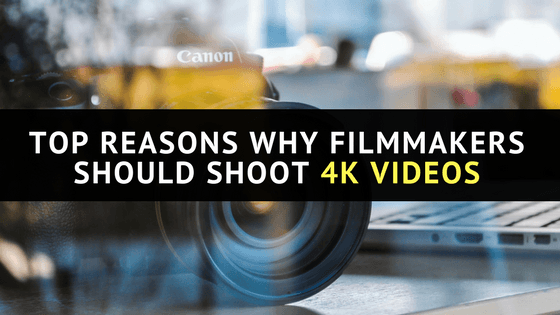 Shooting in 4K resolution is very popular nowadays because of benefits like having a clearer and crispier picture. Still photographers can also take advantage of this amazing feature.
Traveling with the purpose of filming and documenting new locales is to see the world like you've never seen it before– through your camera. The journey will be difficult, it will be long and it ma...